WANTED! European Distributors for Komyo Kitagawa product range!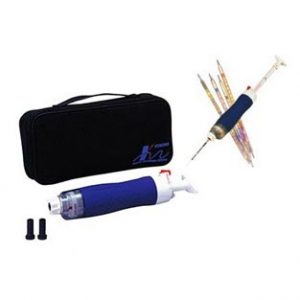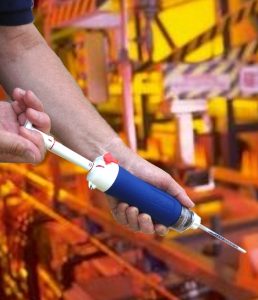 We are currently looking for Distributors in European countries across all industries and markets to distribute the Komyo Kitagawa Gas Detector Tube System and range of products.
If you are a Distributor with a proven track record in selling gas detection or safety products, and would like to enhance your product range, why not join us?
training, support and marketing assistance is available. To find out more about joining our Distributor Network, please contact us at: [email protected] or telephone: +44(0)1803 844414.