Hydrogen H2 SS Gas Sensor – MICRO version, 0-20,000ppm
Product Code: 2112B012710a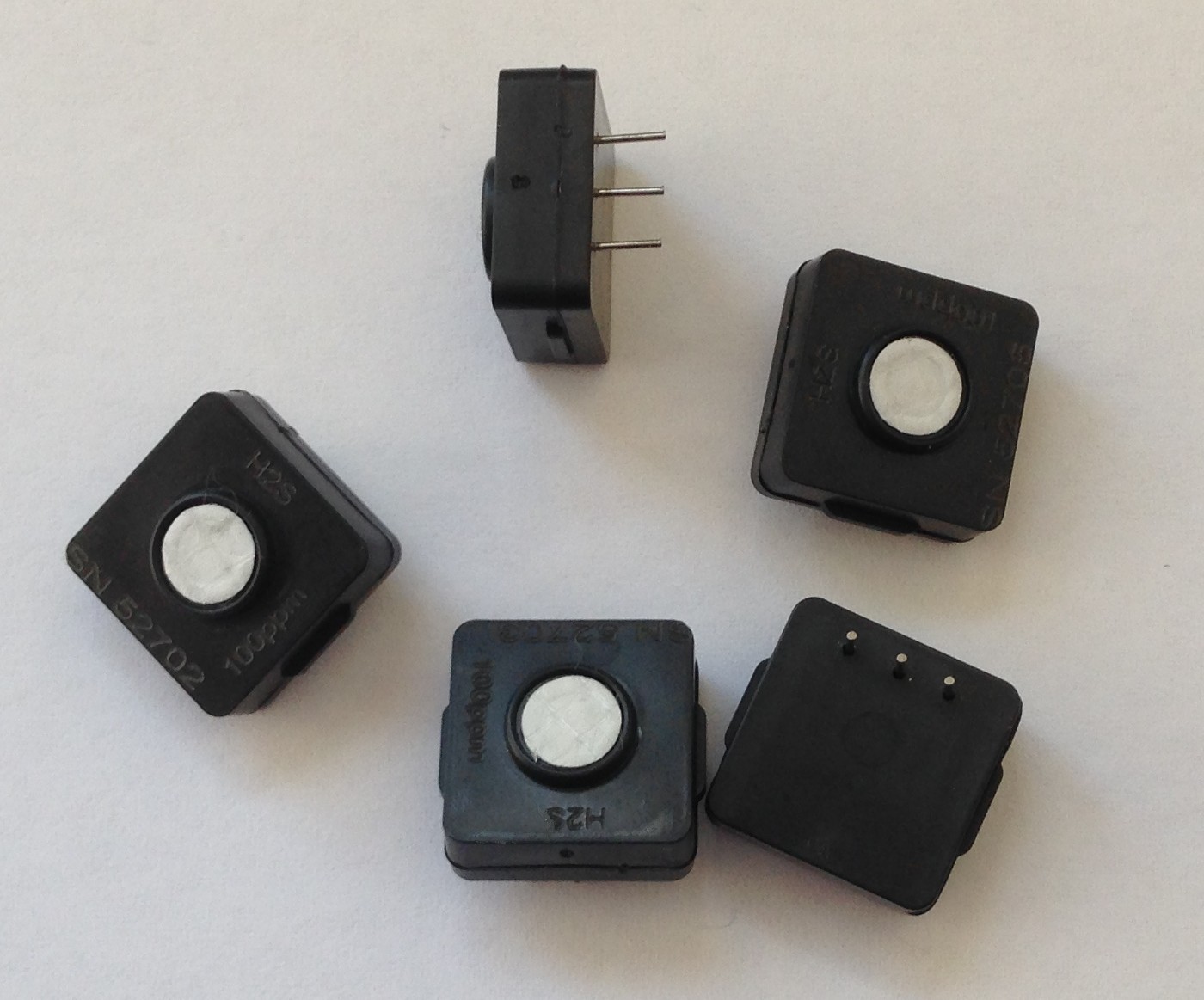 Quick Overview
H2 SS gas sensor in small MICRO pin version, 0-20,000ppm H2
Details
Hydrogen H2 SS gas sensor in small MICRO pin version
Measuring Range: Standard: 0-20,000ppm. Maximum overload: 40,000ppm H2 (0-100% LEL value)
Size: MICRO version
Part no: 2112B012710
The Hydrogen SS sensor is a unique design of high performance electrochemical gas sensor with a high range option of 0-20,000ppm H2. Maximum overload is 40,000ppm H2 – the LEL (lower explosive limit value for H2).
The size of this sensor and its high quality solid state technology with long lifetime makes it a popular choice for digital, wireless and small portable equipment.
Utilising solid electrolyte, it offers a number of technological benefits:
Solid electrolyte is easier to handle with no housing or reservoir required. This means that the sensor can be provided in different packages, providing cost advantages for instrumentation and volume production when required.

The reading is fast with immediate adjustment to humidity and quick adjustment to temperature.

Production is fully automated ensuring quality and stability.

Lifetime is in excess of 5 years.

Response time of T50 <10 seconds and T90 <30 seconds.

Lower Detectable Limit of 10ppm.

No sensitivity to H2S due to inbuilt filter.

Read further information on our solid state technology here.

Available with i2C digital and voltage precalibrated transmitter board.
Note: Please refer to individual datasheet for detailed information on this sensor and its dimensions.
Available options:
– Miniature H2 i2C bus and voltage transmitter now available
– H2 SS Micro 0-1000ppm H2 low range version
– H2 sensors in 4 series sizes