Sulphur dioxide SO2 gas sensor (0-50ppm)
Product Code: KTS-512P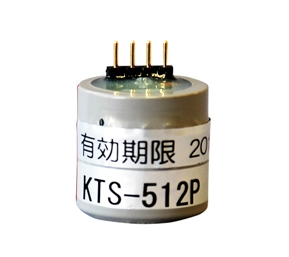 Quick Overview
KOMYO KITAGAWA Sulphur dioxide SO2 gas sensor (0-50ppm)
Add to enquiry
Details
KOMYO KITAGAWA Sulphur dioxide KTS-512P SO2 gas sensor
Measuring range: 0-50ppm
Part no: KTS-512P
The sulphur dioxide KTS-512P SO2 gas sensor offers high performance with long-term stability.
Linear output with high accuracy

Less temperature dependence

Detectable in inert gas (eg. N2 etc.)

No interference by H2S
Komyo Kitagawa gas detection systems utilising the KTS-512P gas sensor:
– Fixed gas detection systems: suitable for Komyo fixed systems. Please contact us with details of your fixed system/s for assistance.