MINI-O2 Oxygen O2 Gas Sensor, 0-30% Volume O2 (over-range 90% vol O2)
Product Code: 2112B0231S00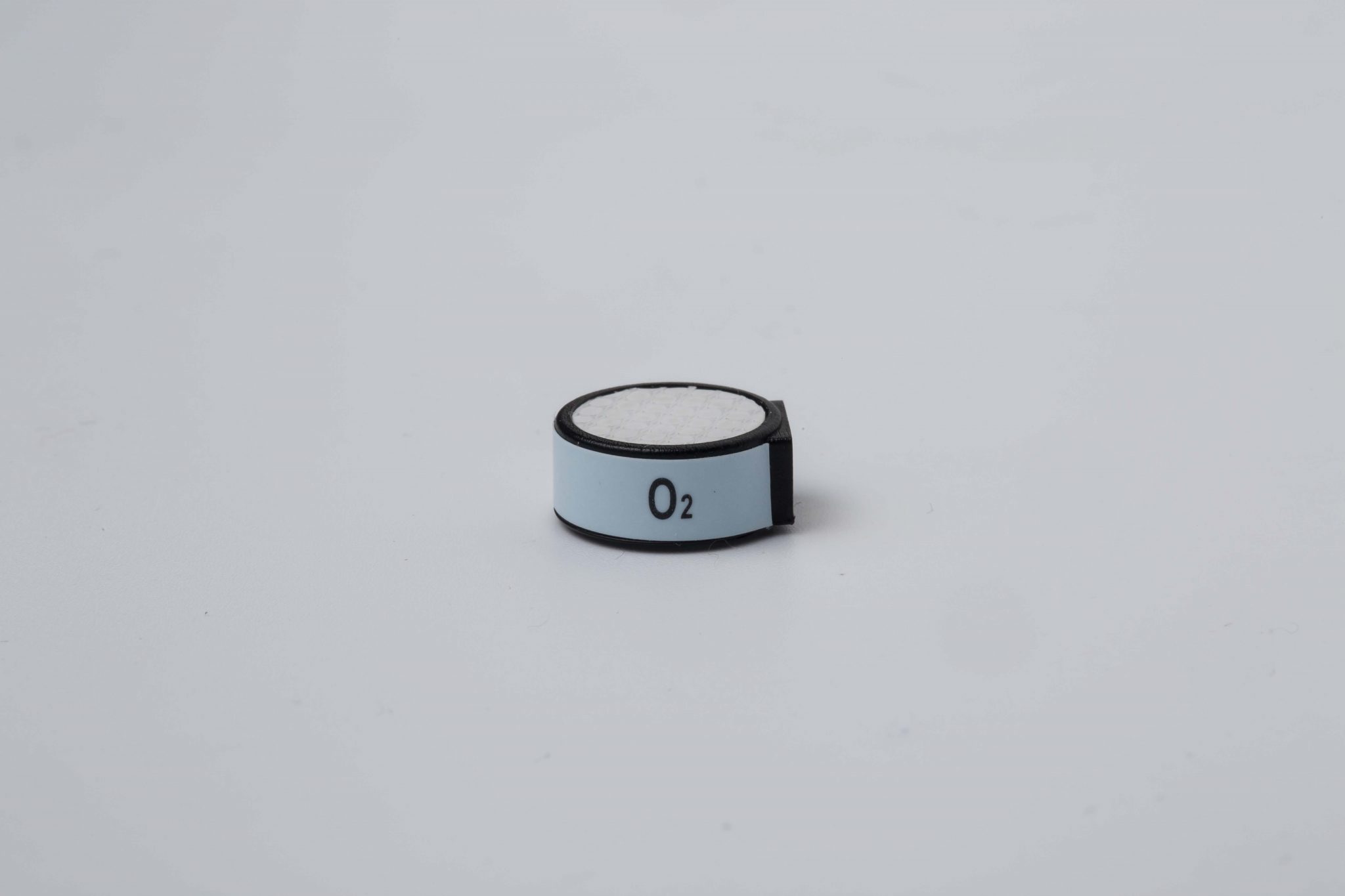 Quick Overview
MINI-O2 Oxygen O2 gas sensor, 0-30% volume O2
Details
MINI-O2 Oxygen O2 gas sensor
Measuring Range: 0-30% volume O2. Maximum Overload: 90% volume O2
Size: MINI size
Part no: 2112B0231S00 (CLE-0231-S00)
With two year expected operating life, this standard range, mini sized sensor is ideal for the requirements of portable and small monitoring equipment. The sensor offers resolution of 0.1% volume O2 and T90 response time of < 15 seconds. Sensor output current is proportional to O2 concentration in % volume range.
Note: The graphic of this sensor is an example only and sensor cap/body colour may vary depending upon gas sensor type ordered or manufacturing modification. Please refer to individual datasheet for detailed information on this sensor and its dimensions.

Available options and alternative solutions:
– 4 series, 7 series and micro O2 sensors
– 4-20 mA transmitter including sensor and installation kit with calibration/test gas cap.
– O2 gas measuring system – O2 sensor, 4-20 mA transmitter and installation kit in aluminium housing, 0-25% volume O2.
– i2c and voltage pluggable transmitters with 4 series O2 sensors.