SF-40 Hot Air Probe
Product Code: SF-40 Hot Air Probe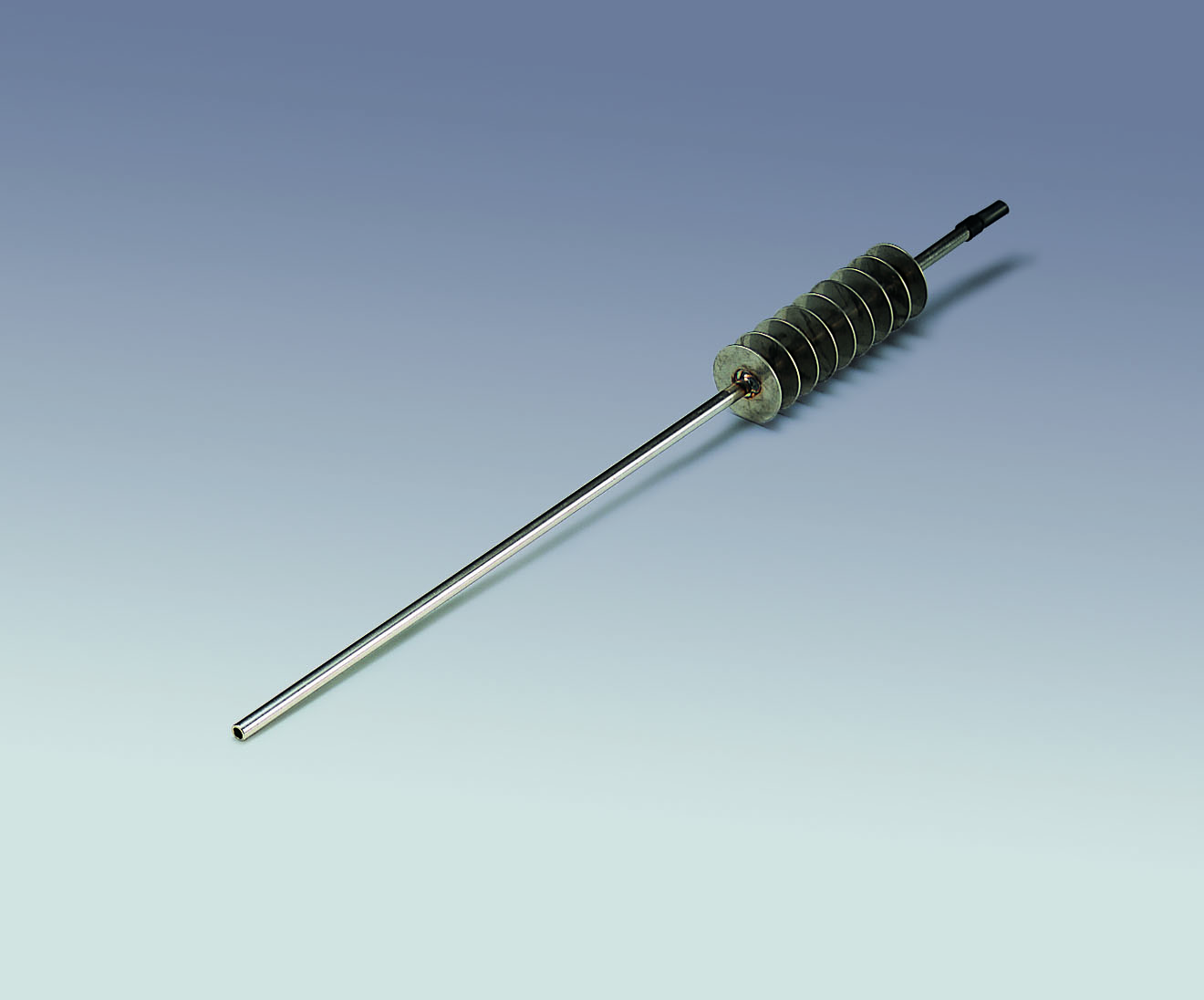 Quick Overview
A probe to measure emission gases in temperatures of up to 600 degrees centigrade.
Add to enquiry
Details
Where high temperature gas samples require measurement, such as emission gas from gas fittings or vehicles, this 40cm length probe will allow measurements in up to 600 degrees centigrade.
Please note: An AP20 Sampling Pump is also required (not included) for use with the Hot Air Probe. An SFH-01 Hot Air Probe Holder (not included) can also be used in addition for extra stability of the detector tube where required. Please ask for details.