P-10FG Flue Gas Sampler
Product Code: P-10FG Flue Gas Samplers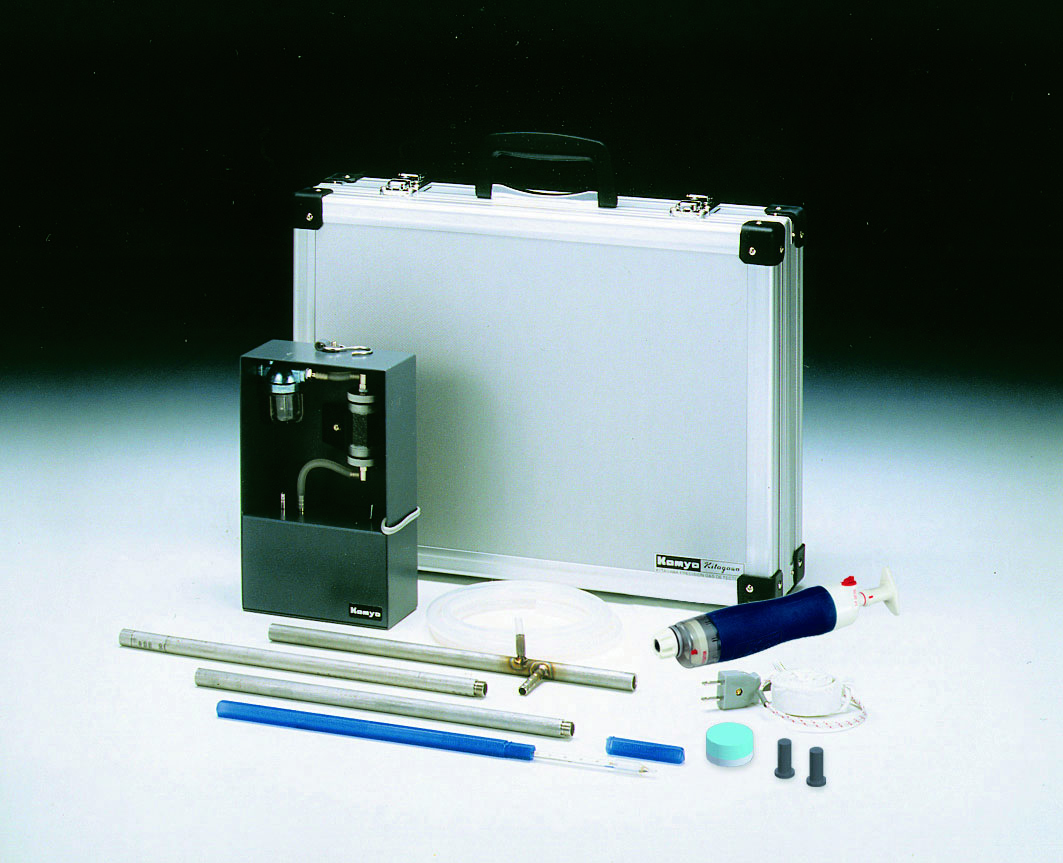 Quick Overview
Flue gas sampler with sampling probe, suction pump and sampling pump in metal carrying case.
Add to enquiry
Details
This professional flue gas sampler includes:
ribbon heater;

stainless steel sampling probe;

suction pump;

AP20 sampling pump;

hard metal carrying case.
Recommended Kitagawa detector tubes for use with this sampler (not included) are : 174B (NO and NO2), 175SA (NOx), 175SH (NOx), 103SF (SO2), 106SA (CO), 126SH (CO2), 173SA (HCl), and 159SC (O2).