Oxygen 4-O2-LQ gas sensor – 4 series size, 0-30% vol
Product Code: 2112B0231400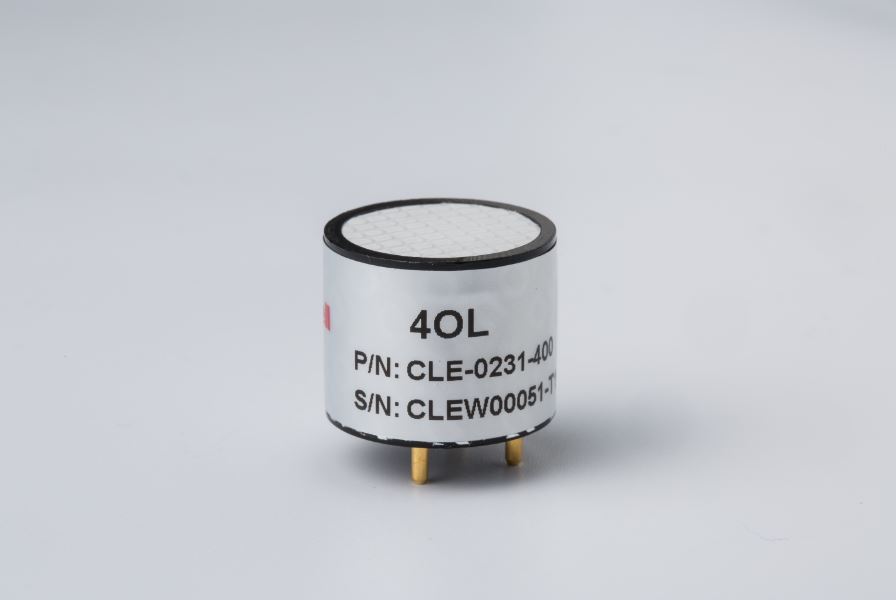 Quick Overview
4-O2-LQ gas sensor with new solid state technology in 4 series size, 0-30% volume O2
Add to enquiry
Details
Oxygen 4-O2-LQ gas sensor in standard 4 SERIES size version
Measuring Range: 0 – 30% vol. O2
Size: 4 SERIES version
Part no: 2112B0231400 (CLE-0231-400)
The 'LQ' version O2 sensor is a unique design of high performance electrochemical gas sensor utilising standard liquid electrolyte. A 3-electrode advanced sensor offering high stability.
Note: Please refer to individual datasheet for detailed information on this sensor and its dimensions.
Available options:
– Standard O2 sensors in popular 4 series size.
– O2 SL sensor with tags, 0-25% vol O2 (part no. 2112B4530)
– O2 SL 4-20mA transmitter including sensor and installation kit, 0-25% vol O2 (part no. 2112B4532)
– O2 gas measuring system – O2 SL sensor, 4-20mA transmitter and installation kit in aluminium housing, 0-25% vol O2 (part no. 2112B4533)