CO SS Transmitter Installation Kit
Product Code: 2112B1022b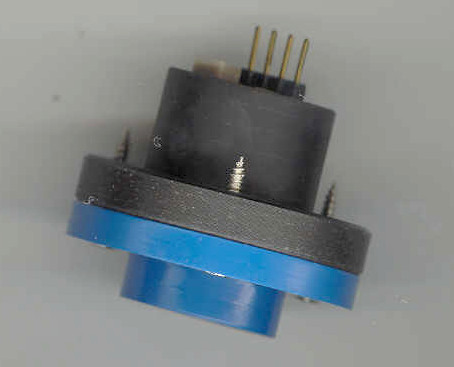 Quick Overview
CO SS transmitter installation kit suitable for SS 5V transmitter and for installation into housing
Details
CO SS transmitter installation kit
Fits sensor size: 4 series with transmitter
Part no: 2112B1022
The transmitter installation kit fits the CO SS transmitter with sensor, part no. 2112B013440. The installation kit enables ease of installation into your own housing or into the Euro-Gas red aluminium housing, utilised for our own gas measuring systems.
The kit also fits the test gas cap (extra item, part no. 2112B1010), which enables ease of gas flow for test and calibration of the gas sensor.
The installation kit includes a sensor holder, o-ring, sinter disc, installation ring and 3 screws. The sensor holder and installation ring are predrilled for the included screws.
Available options:
– Test/calibration gas cap (part no. 2112B1010)
– SS 1-4.8V transmitter including integrated sensor, 0-4000ppm CO. Optional: 0-1000ppm; 0-2000ppm CO (part no. 2112B013440)