Benefits of the GazCal Chlorine Gas Generator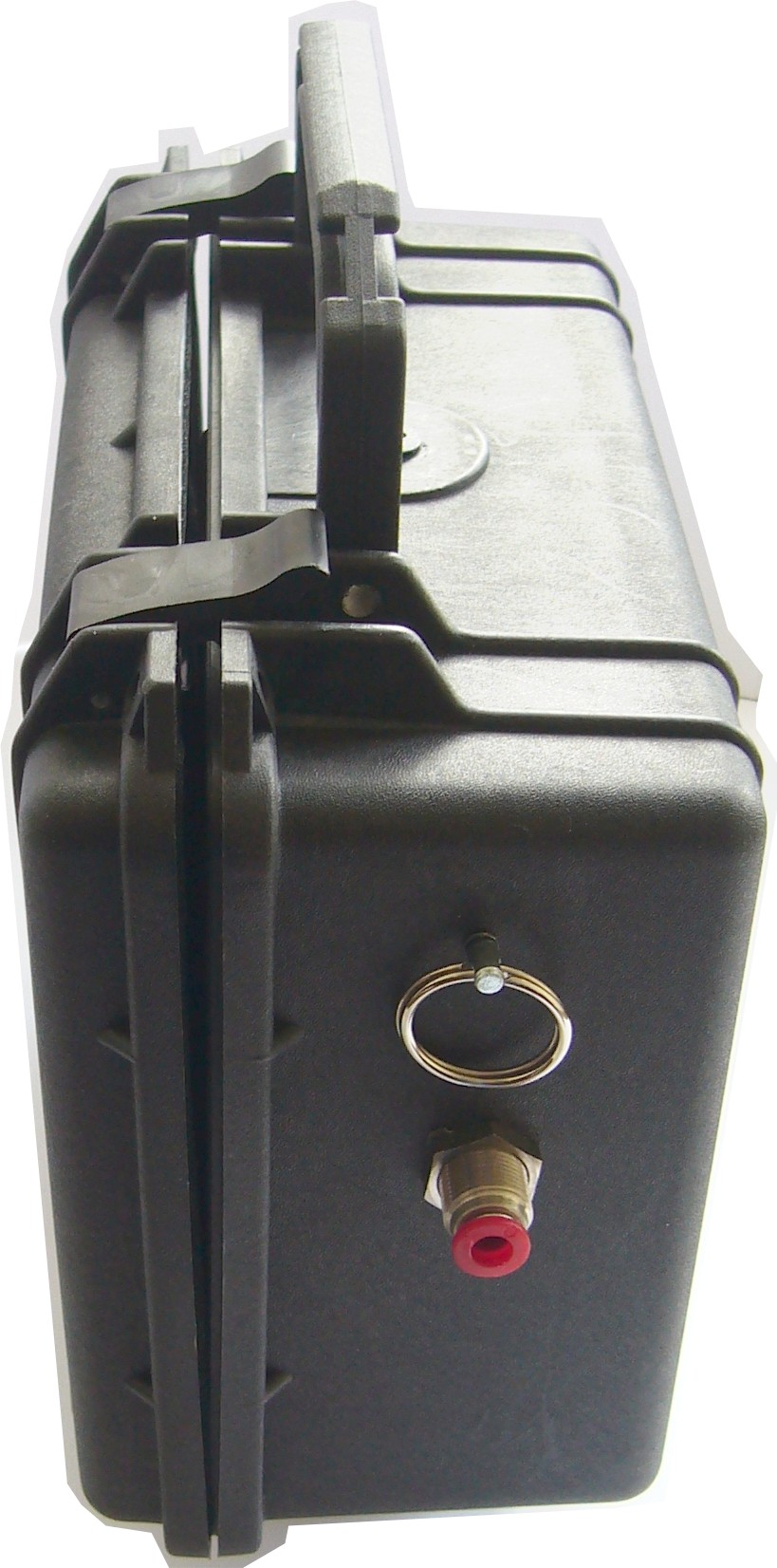 Provides 0.5 – 20.0 ppm concentrations in 0.1 ppm steps. An accurate concentration of gas is provided every time.

Available in 0.5 and 1.0 litre per minute flow rate options.

Dial-up digital display ensures ease of setting the required ppm level. Can be used by non-technical personnel.

Cell life indicator shows effective life of the generation cell.

Mains or rechargeable battery operation.

Internal pump provides air flow.

Compact and rugged construction for the most aggressive environments. Suitable for test and calibration in the laboratory and on-site.

Literally thousands of calibrations can be carried out by one generating cell. Once the effective life of the cell is over, a new generating cell can be installed.

Precalibration options enable the user to specify calibration of unit for their application: Low range at 1ppm & 3ppm; Mid range at 5ppm & 10ppm or Full range at 10ppm & 20ppm.

Does not require warm-up time.

Can be used for calibration of chlorine measuring equipment and for the cross-calibration of Chlorine Dioxide ClO2, Ozone O3 and Fluorine F3 equipment.