Happy Holidays! Euro-Gas is closed 24th December 2020 to Monday 4th January 2021
15th December 2020
/
News
Euro-Gas Sales and Manufacturing is now CLOSED for the European seasonal Christmas and New Year Holidays from Thursday 24th December 2020 until Monday 4th January 2021.
We would like to say a big Thank You to all our Customers, Partners and Friends for your continued support throughout a year which has been challenging for all.
So, more than ever, we hope that your Holiday Season is filled with laughter and happiness! Merry Christmas and a safe and healthy 2021!
Please click here for your Seasonal Greetings: Euro-Gas Seasonal Wishes
Or copy and paste this link with music into your browser: http://crd.ecards4christmas.co.uk/d0b4fce2/clear/484459911.php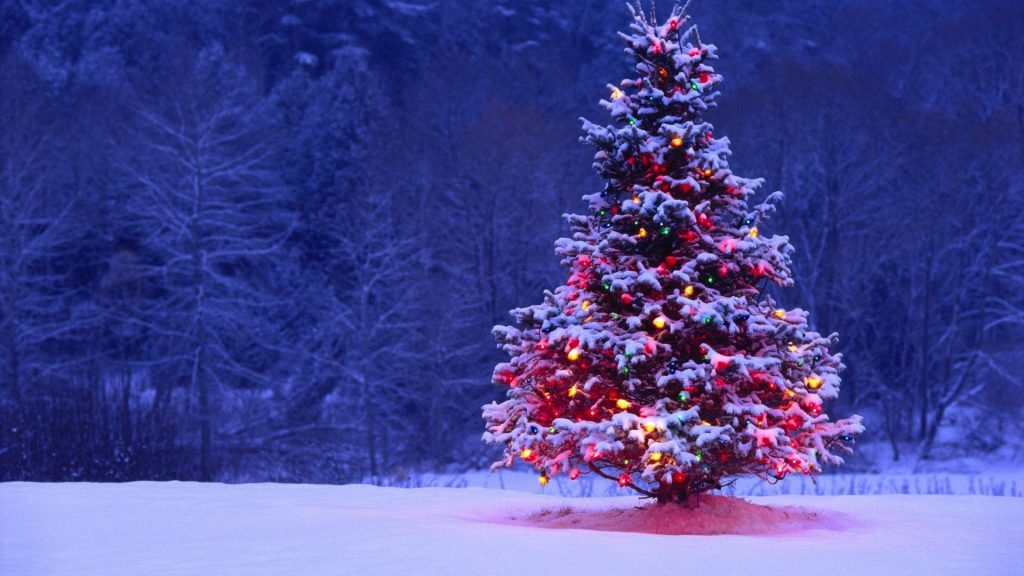 With our very best wishes from
All the Team at Euro-Gas