HAPPY NEW YEAR!
We wish all our Customers and Friends a Happy, Healthy and Peaceful New Year! 
Euro-Gas Sales and Manufacturing has now reopened ater the European seasonal Christmas and New Year Holidays from Tuesday 3rd January 2023.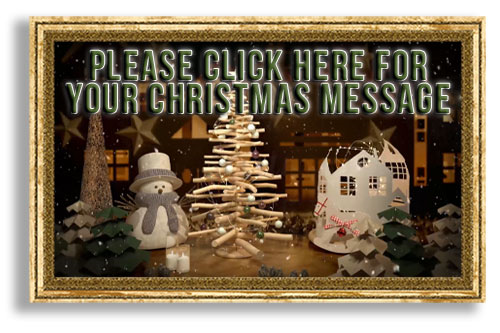 We would like to say a big Thank You for your continued and much valued support throughout the past year. 
We hope that your Holiday Season is filled with laughter and happiness! Wishing you a peaceful, safe and healthy 2023!
For seasonal jingles, please turn on your speakers! Click on the picture above or copy this link into your browser: https://crd.ecards4christmas.co.uk/d0b4fce2/clear/770819822.php